All-Suite Motel
Edgewater, Florida
---
Our Rooms
Most suites offer 2 Full Size Beds, we also offer King Non-Smoking rooms and 1 Queen Smoking room. Full size kitchens offer the availability to "eat at home".
Reservations
---
Contact us
We always look for your comments and suggestions. After all, our continued service depends on your satisfaction.
Welcome to All-Suite Motel, your home away from home!
---

"A relaxing stay in charming surroundings with excellent service and a convenient central location, that's what you can expect at All-Suite Motel" – Frequent Guest
We are located in Edgewater Florida just minutes away from Daytona Beach, New Smyrna Beach and Oak Hill. Plenty of parking for Speedweeks, Bikeweeks, Octoberfest, Fishing boats and Trailers. The heart of our motel is our professional staff, whose ideals are to give their all to make your stay as pleasant as possible from the time you arrive to the time you leave. We look forward to welcoming you and invite you to look at what we have to offer for your next visit.
All-Suite Motel is the innovator of the "extended stay" motel in this area. Since 1987 we have provided a comfortable, well-maintained facility for our guests. Whether you stay for a night, a week or the winter season, you will find that the All-Suite Motel is your ideal choice while traveling.
As our guest you can enjoy the spaciousness of our one bedroom suite.
"Cleanliness and your personal satisfaction are our guarantee"!
Wedding or Family Reunion?
We have the best Discounts! Please call our office for details.
Features
---
Spacious, Clean and Modern Rooms

Phones, Fax & Cable

Guest Laundry Facilities

Daily Maid Service

Walking Distance to a lounge featuring live music and good food

Close to all Central Florida Attractions

Managed 24 hours

We Accept all Major Credit Cards

Free Wifi

Daily, Weekly & Monthly Rates

Near Daytona Beach

Near New Smyrna Beach & other main attractions!

Affordable & Clean

FREE Parking

Speed Weeks & Bike Weeks

Weddings and Family Reunions
About Us
---
We have successfully fulfilled the expectations of families and individuals who are relocating to our wonderful area. We have also catered to clients who are waiting to close on a home, pursuing a job transfer or just vacationing.
We have kept economic-minded guests in the forefront of our endeavor to provide a clean, comfortable and well-maintained facility.

Traditional short-term guests have also recognized the convenience and value of staying with us. We are proud to say that 85% of our business is repeat.
We always look for your comments and suggestions. After all, our continued service depends on your satisfaction.

Members
---
Beaches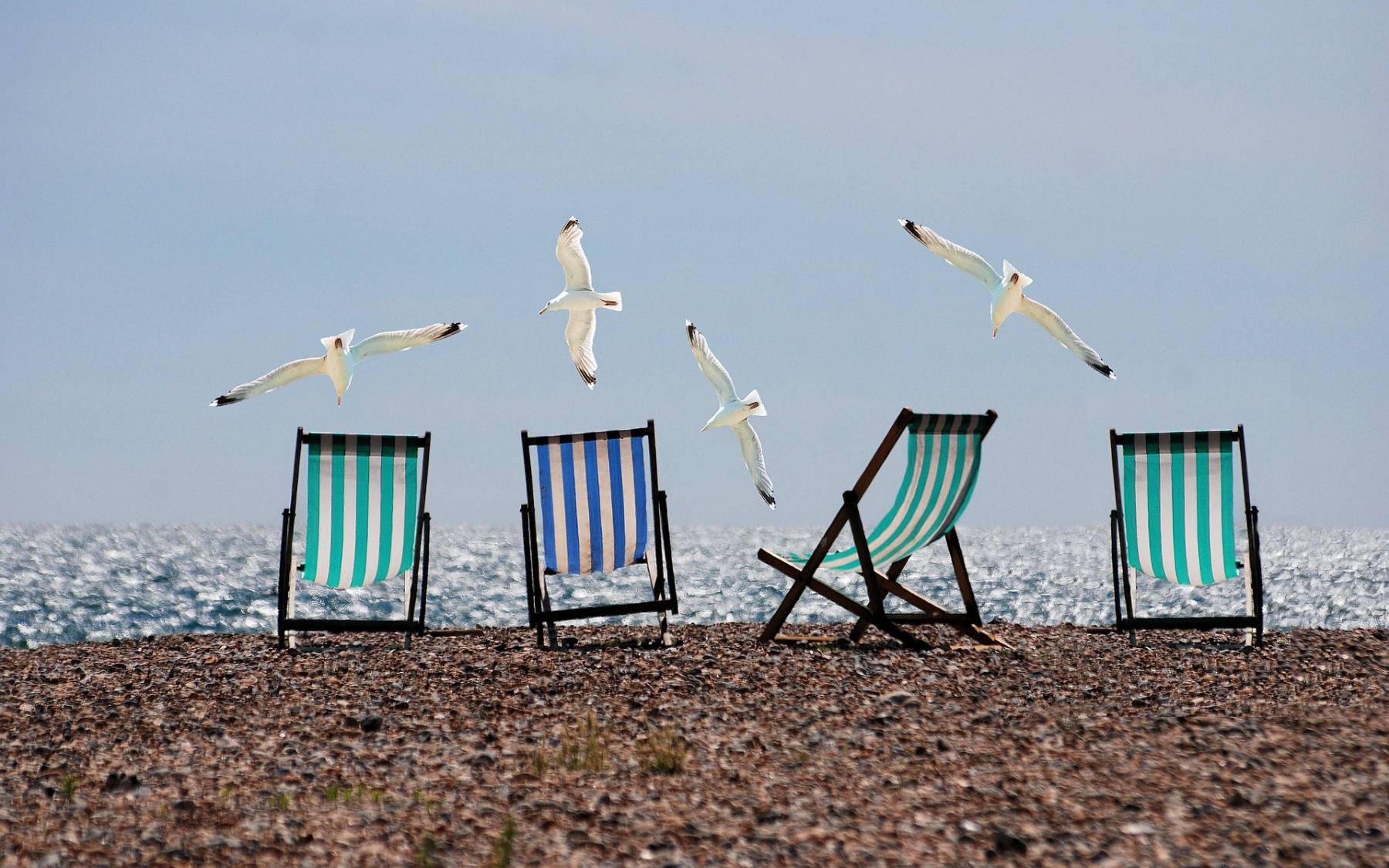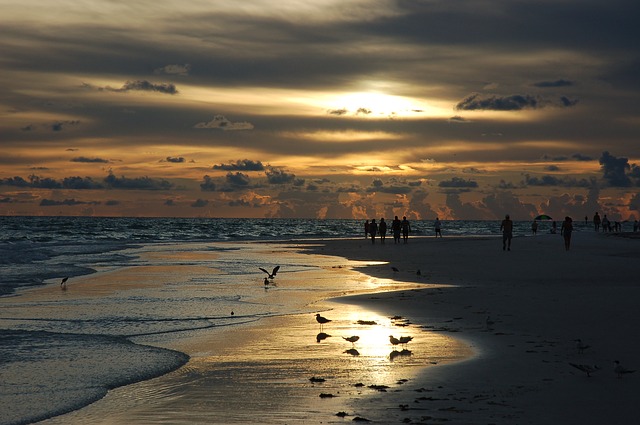 Map